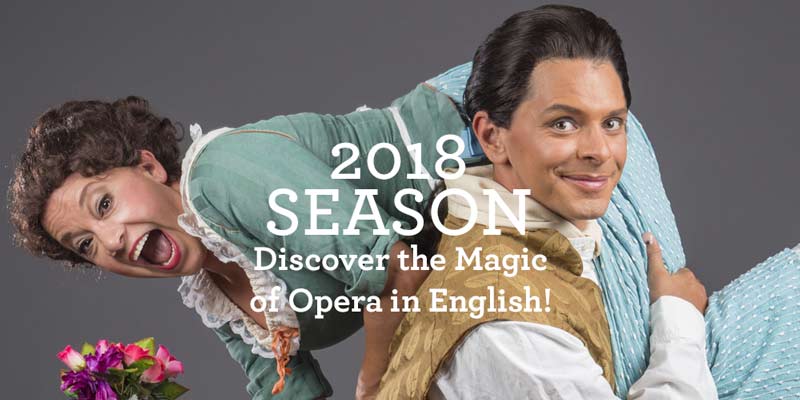 Single tickets on sale now!
Singel tickets for Pocket Opera's 2018 season are now available. Please click here for the schedule of performance and ticket links.
Gala luncheon honoring Dianna Shuster
After 13 years, we say farewell to our beloved Executive Director, Dianna Shuster. Please join us in wishing Dianna a happy retirement and honoring her many contributions to Pocket Opera. Click here for more information.
© Copyright 2017 Pocket Opera | 469 Bryant Street, San Francisco, CA 94107
© Copyright 2017 Pocket Opera
469 Bryant Street
San Francisco, CA 94107-1316